Tibi gratias ago pro tech eligens morimur! Nos sumus professionalem fabrica et elit a serie secundum materiales, crystallum! Nos mos est scriptor focus amplio petitiones et ipsi meliora adducere potest, quae ex feedback ex experientia cooperante cum morimur us.In tech sumus research projects quod explorandum est in ourserves involving valde interested in novus campester of application novae technologiae quæ ducit ad nostra customers . Semper nobis discere quid ipsi fecerunt et facere challange better.Here in morimur, si eligere nobis aperta quadrigis et stricti, et signis, quæ fecit doctores habemus in XII annis, et mirum scelus in crystal incrementum pro nobis et nostris customers, qui erant enim bonum habemus a studeo auscultant praedictos et eis opera eorum et dives usum ut experiri ad melius intelligere elit. 
-Lee Leon  CEO 
Promptus to learn more? Contact us quote today for a libero!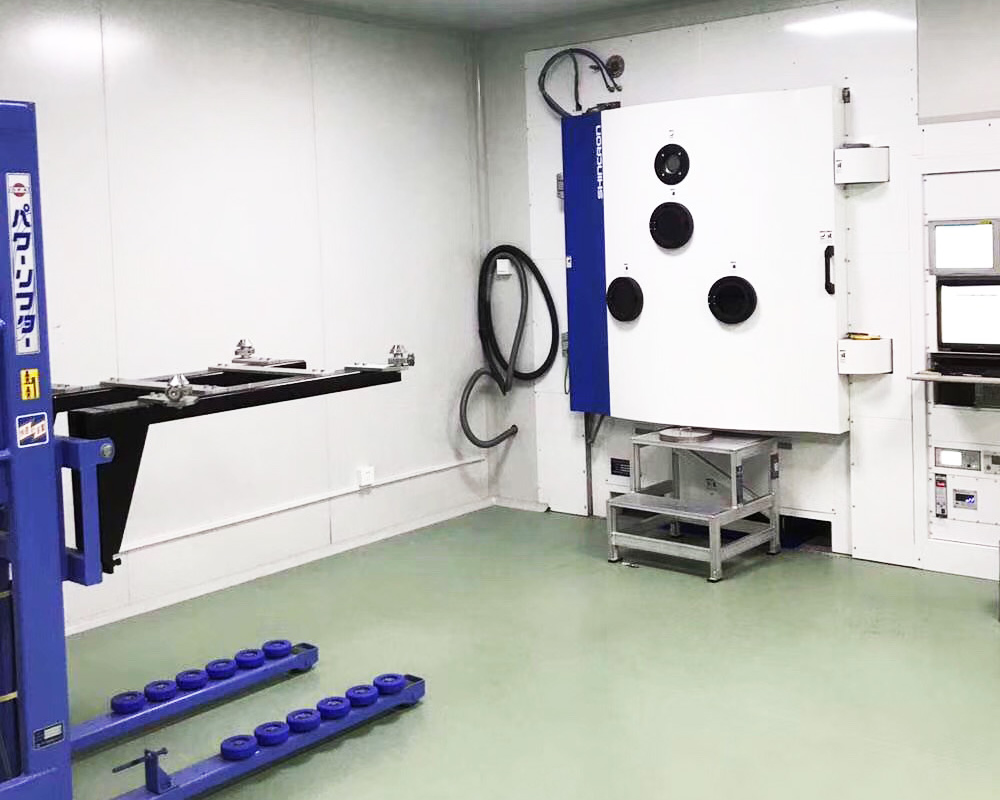 Ut strenuus, iuvenes crystallinum materiae technology comitatu, Dien tech investigationis est speciale in, consilio, et fabricare de vendunt nonlinear seriem optica cristallum, cristallum laser capillus, magneto-opticus uero subiectae et crystallis. Praeclarus competitive elementa sunt, turbati sunt, et qualis apud filed of scientific applicantur, pulchritudo atque industriae fora. Vir peritus et ipsum venditio teams sunt dicata nostra firmiter scelus operatus est in a ipsum industriae filed pulchritudo et quoque sicut civitas investigationis terrarum pro invicem provocantes customized applications.
Quod si obvium habueris productio requisita Europae, et omnem orbem signis. Nam quemadmodum comminus cooperante et elit, Dien tech dat fabrum ut develop novum breakthrough opinatur inventa ac materiae, ut amplio perficientur eorum applications. Headquartered in Chengdu, Sinis, Dien tech cum ingenio eius distributores et ego developed dolor teloneariorum worldwide, quos possidet USA, Europa, Asia, Meridionalis Asia. Ut in posterum, Dien quibus inter gradus ejus tech erit tristis neque turbulentus de verissimus ac idoneus videbatur photoelectric elementa, instructus est in mundum.
Dedicatum est aedificare dien DXI range of uber solutiones base sua fama post-Sales fortis suscipere elit. Et adhuc plene occursum ejus customers, secundum necessitates etiam ut develop-Crystal confidebat, et machinas opticas components.