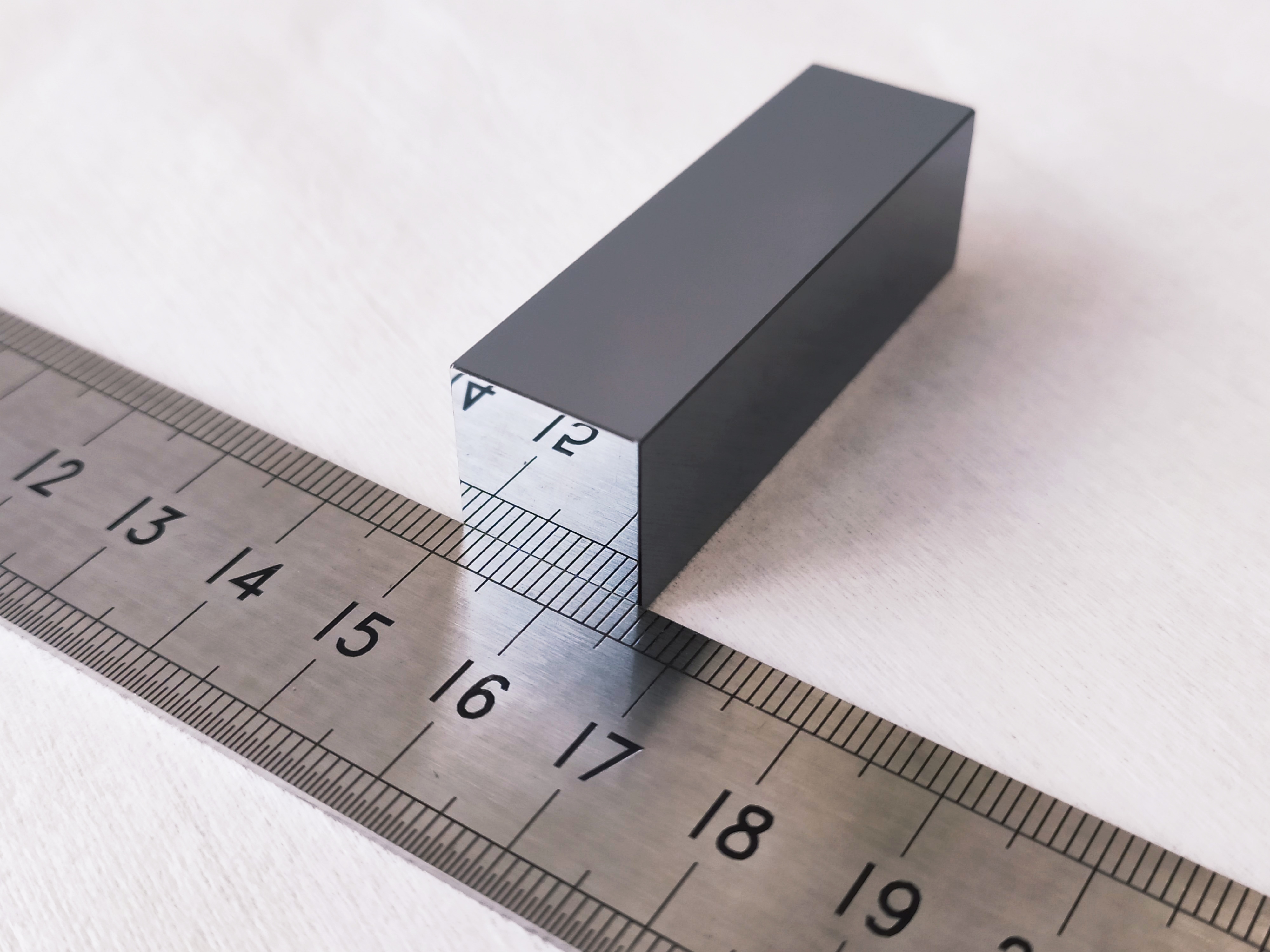 Et unique ampliorem aperturam magnitudinem ZnGeP2 crystal Difficile est una crescere. Tulit in triumpho nos have multus of problems ut consequi melius vici, et ratione proprietatibus.
Plerumque, in effusio coefficiens ZGP sit <I-0.05cm ad 2090nm. Sed cum nostrum technology, non possunt consequi <I-0.02cm ad 2090nm.
C-ZGP (originale ZGP) creverunt est per 'Turbo modum incrementum, dum YS-ZGP (ZGP novum technology) is modum creverunt by'Horizontal incrementum.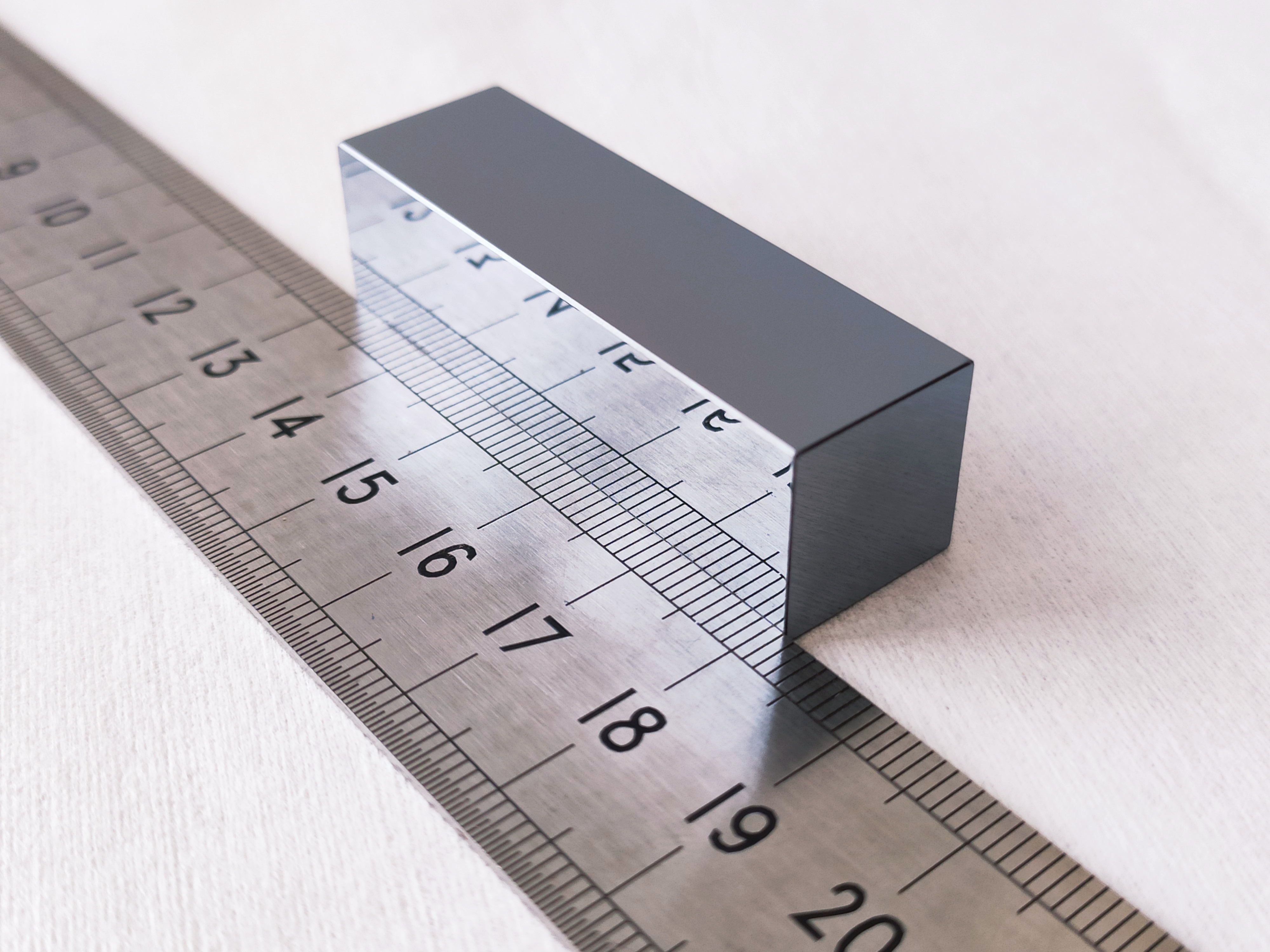 Nostrum novum technology de horizontalis modum incrementum, cum longa longitudinem dat nobis ut ex elementis bonorum possessiones. Ut, quod melius est unias homogeneitatis output efficientiam.
 A vexillum ad hac membrana dignitatis angle par tempus est AR / AE + 3-5um @ 2090nm. Efficiens per consilium quod nos recepimus usus poscunt.
Humilis effusio coefficiens
Princeps falsorum eliciatur veritas coefficiens
Optimum efficientiam output

Post tempus, Mar-17-2021